Statement: Mark Wunderlich Gives the National Book Award for Poetry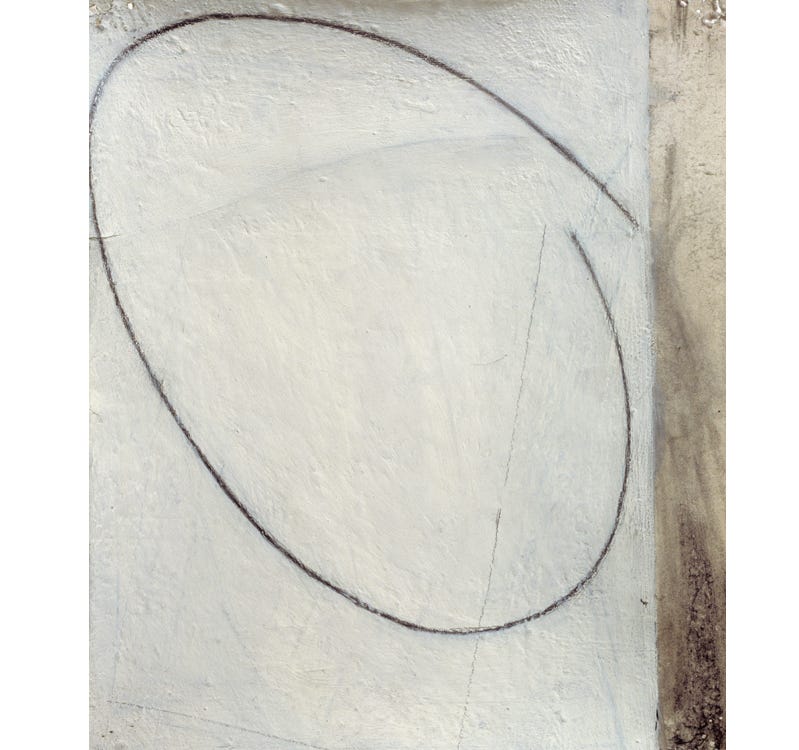 We thought readers might enjoy poet Mark Wunderlich's presentation of the National Book Award in poetry last Wednesday.
The great wit Max Beerbohm wrote that the most difficult thing about being a poet was deciding what to do with the other twenty-three and a half hours of the day. But I can tell you that the greatest difficulty poets face is having to withstand the pointless public and private arguments about poetry's relevance to our culture. Writing poetry is an essential human activity—like dancing, or making music—and as long as the moon rises in the night sky, or people love each other, or break each other's hearts—poetry will matter. Having read a large cross section of it this past year, I can tell you that poetry is essential to our national character, and in our country—with its fractiousness, its vulgarity and cupidity—we are also a nation capable of great sensitivity, refinement, and generosity of spirit, and those best qualities are possessed by our nation's poets who show us what we all might be capable of feeling and knowing and saying. America is a nation of great poets, and it is important for us to see them as the treasure that they are.
The finalists for the 2019 National Book Award in Poetry are: Jericho Brown, for The Tradition; Toi Derricotte, for I: New and Selected Poems; Ilya Kaminsky, for Deaf Republic; Carmen Giménez Smith, for Be Recorder; and Arthur Sze, for Sight Lines. This year's National Book Award for Poetry goes to: Arthur Sze.
---
Mark Wunderlich is the author of three volumes of poetry, most recently The Earth Avails. He chaired the 2019 jury for the National Book Award in poetry, which also included Jos Charles, John Evans, Vievee Francis,, and Cathy Park Hong.
Book Post is a by-subscription book review service, bringing book reviews by distinguished and engaging writers direct to your in-box. Subscribe to our book reviews and support our writers and our effort to grow a common reading culture. Our poetry reviews include Michael Robbins on Alan Ginsberg, Matthew Bevis on Elizabeth Bishop, John Balaban on the Tale of Kieu, Charles Simic on the prose poem, Patricia Storace on Pablo Neruda, and Glyn Maxwell on Edward Lear, and we've published prose by poets Brandon Shimoda, Spencer Reece, Wendell Berry, April Bernard, and Cynthia Zarin.
Open a door on reading.
Give the gift of Book Post!
Building a connected world through books
Mac's Backs Books on Coventry, in Cleveland, Ohio, is Book Post's autumn partner bookstore. We support independent bookselling by linking to independent bookstores and bringing you news of local book life as it happens in their aisles. Please buy your books from them this fall! We'll send a free three-month subscription to any reader who spends more than $100 at Mac's Backs during our partnership. Send your receipt to info@bookpostusa.com.
Follow us: Facebook, Twitter, Instagram
If you liked this piece, please share and tell the author with a "like"
Image: Cover image from Arthur Sze, Sight Lines. Eve Aschheim, "Da Vinci's Circle" (1989), graphite and gesso on paper
---